Join us at Camino Real Park on Sunday, August 1st at 12:00pm for our annual Summer Picnic!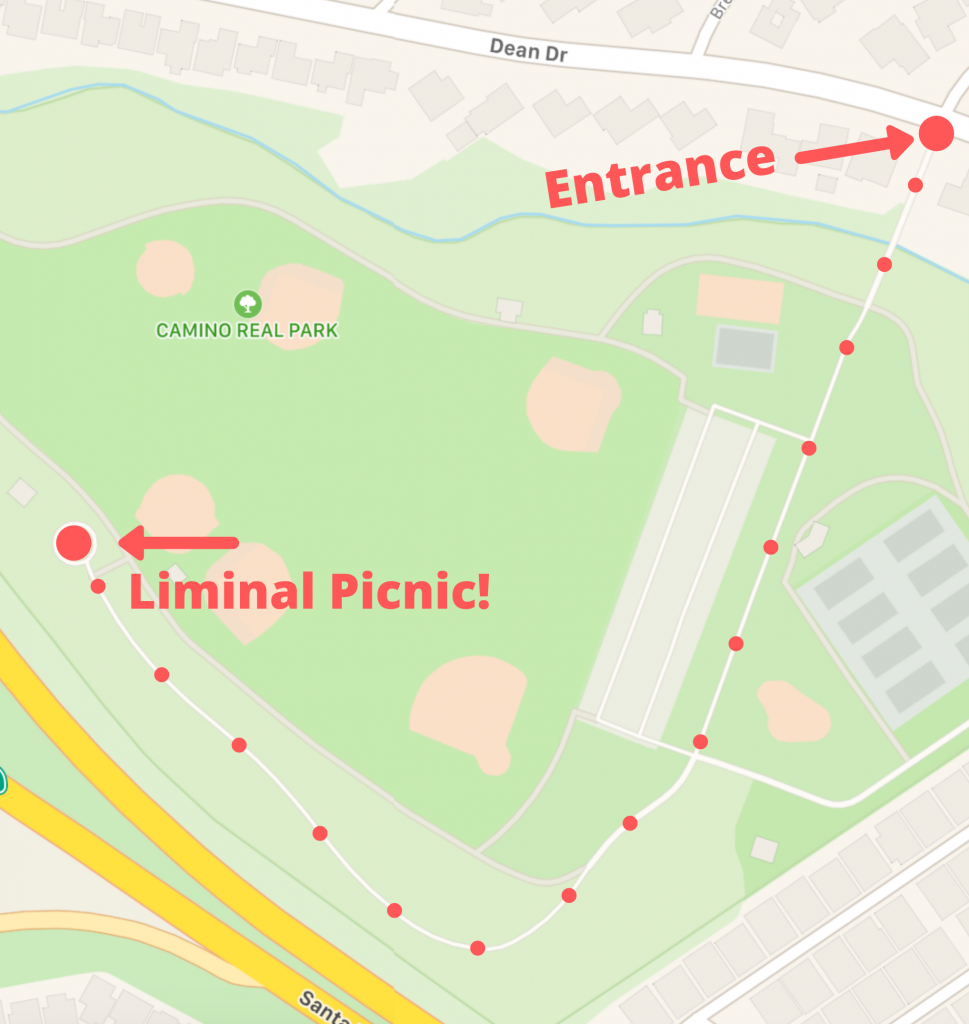 This will be a potluck-style picnic, so bring some food and drinks to share with everyone.
Also, do you have a reeeally good salsa recipe that you believe could win awards? Well, let's put it to the test at our Salsa Contest! This contest will begin when the picnic begins (at 12:00pm) and will end at 12:45pm, with the winner being announced at 1:00pm.

The winner will be chosen by vote — each person who comes to the picnic will get one vote for the salsa of their choice. And oh yeah, there's a prize in it for the winner!

Salsa Contest Rules:
• Salsa must be homemade.
• Competitors are to provide chips to pair with their salsa.
• Salsa entries must be presented by 12:45pm.
To enter the Salsa Contest, click here!

We'll also have our Corn Hole Tournament happening as well! So if corn hole is your jam, or, even something you're mildly interested in, be sure to show up ready to toss some bean bags into a hole. It's more fun than it sounds, we promise! There's a prize in it for the winner of this tournament as well.

There will also be a Water Balloon Toss for the kids, with, you guessed it, some fun prizes for the winners!

And if you're looking for something more relaxing and less competitive to do with others, there will be an opportunity to flex your artistic muscles with some Rock Painting.

Or, if you're hoping for a chance to simply sit amongst friends under the trees on a beautiful day, you are more than welcome to do that too.

Please join us if you can, it's going to be an absolutely wonderful time.