Join us at Camino Real Park on Sunday, July 31st at 12:00pm for our annual Summer Picnic!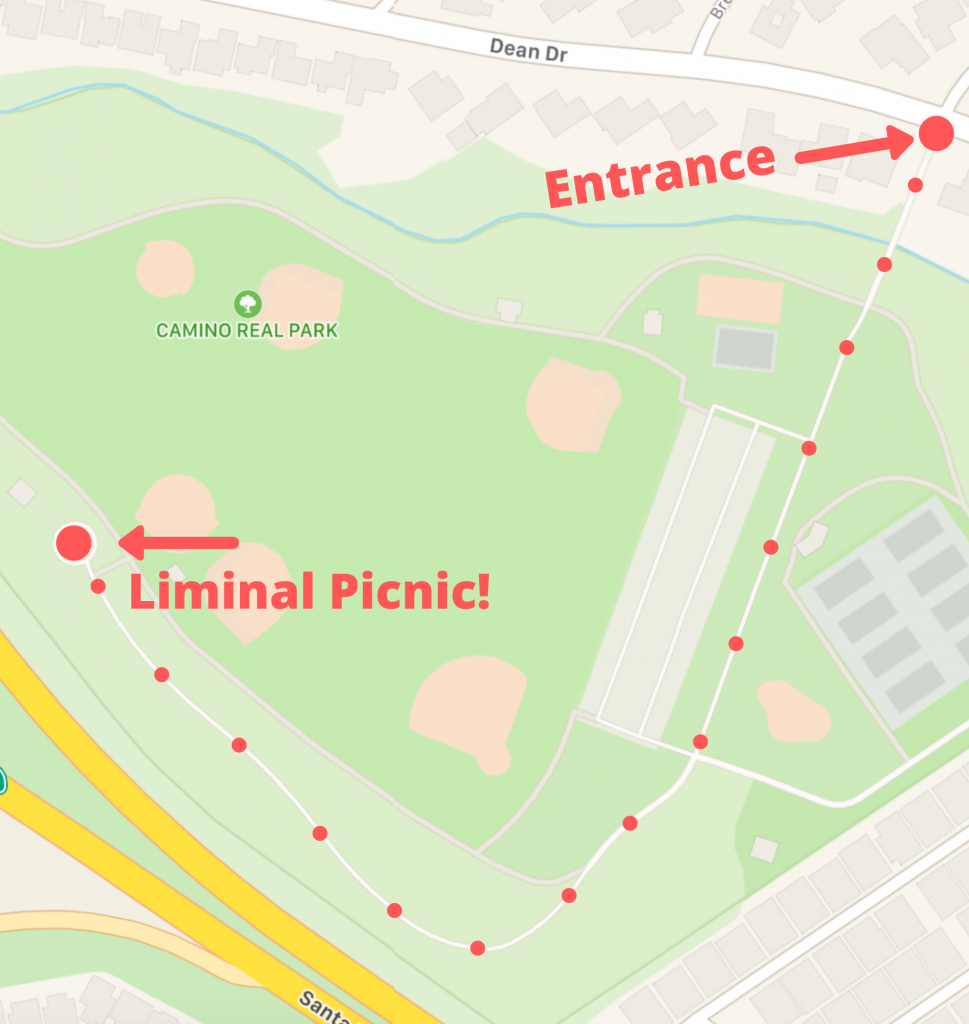 This will be a potluck-style picnic, so please bring some food and drinks to share with everyone.
Also, do you have a reeeally good salsa recipe that you believe could win awards? Well, let's put it to the test at our Salsa Contest! This contest will begin when the picnic begins (at 12:00pm) and will end at 12:45pm, with the winner being announced at 1:00pm. Register for the salsa contest and read the contest rules here.
We'll have our Corn Hole Tournament, an opportunity to flex your artistic skills, and some fun activities for the kids!
Or, if you're hoping for a chance to simply sit amongst friends under the trees on a beautiful day, that's great too.
We hope to see you there!