The concept of shalom is a prominent one here at Liminal Church, so much in fact it's square in the middle of our Mission Statement. The mysterious and beautiful idea of mutual wholeness, fullness and blessing. This Christmas season we get to participate in an act of shalom; to send our Christmas Fund donations to a place of shalom. The Cielo Cooperative, a part of Mission Emmanuel in the Dominican Republic, empowers women to learn and grow together while also using their artistic skills to provide necessary income.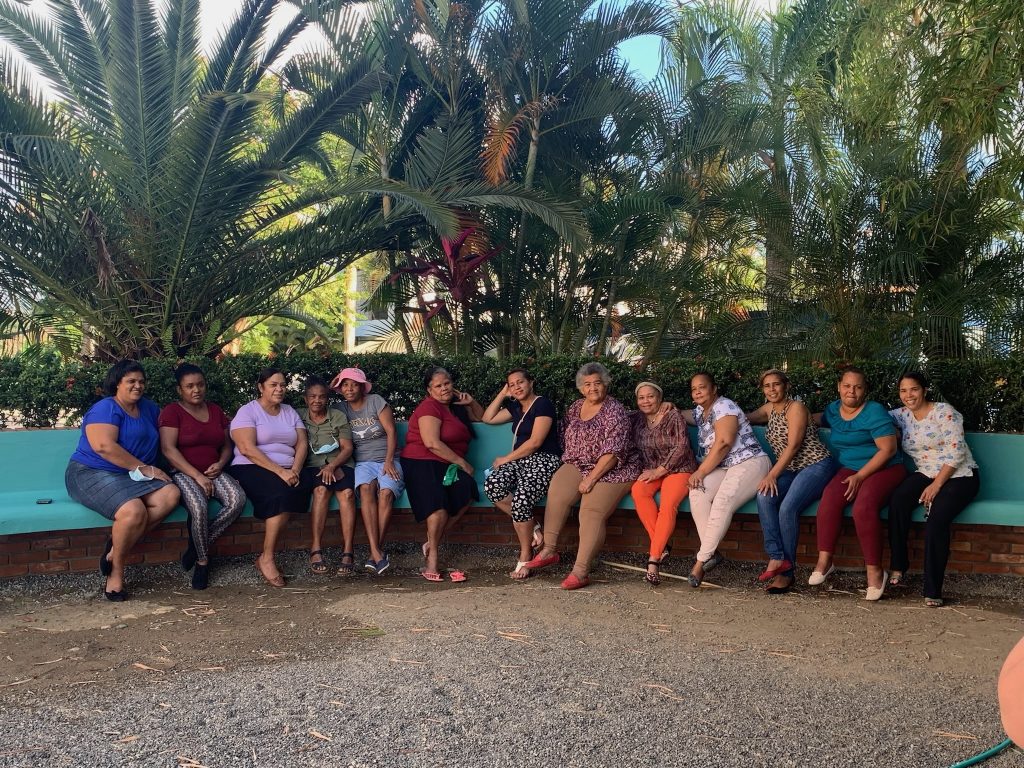 Moneys donated to Cielo Cooperative will help provide needed materials for the businesses that these woman are developing. As they work together creating jewelry, embroidery and other craft items they are being equipped through discipleship, financial literacy and business development. We can join together with our sisters in the Dominican Republic, experiencing a taste of shalom together. Take a look at some of their products here and find out more specifics about Cielo Cooperative here.
To take part in our Christmas Drive please donate through our online portal and select "Cielo Cooperative at Mission Emanuel" from the drop down menu or write "Cielo Cooperative" on the memo portion of your check. Additionally, all money collected during the Christmas Eve service will be donated to Cielo Cooperative. Shalom to each and everyone this Christmas season.